About Unilam Machinery Ltd
Unilam Machinery Ltd is the industry leader in offering innovative and intelligent solutions for glass production. We specialise in offering a superior product range coupled with a customer focused approach to ensure we meet and exceed our customers' requirements. We are proud to represent some of the industries leading brands to offer a diverse product range for glass including:
Glass Toughening Plants
Heat Soaking Ovens
PVB Laminating Systems
Paint Drying Ovens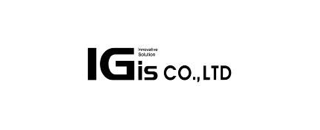 Sealed Unit Lines
Arrissing / Washing Lines
Sealed Unit Machinery Systems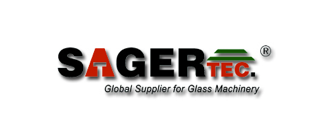 EVA Laminating Systems
Glass Processing Equipment
With our dedicated team of Sales, Service & Technical Support and 7 field engineers based in both the North and South of the UK we offer unrivalled after sales service on all our products. Find out more by browsing our website or contact us directly to arrange a visit from one of our specialists.